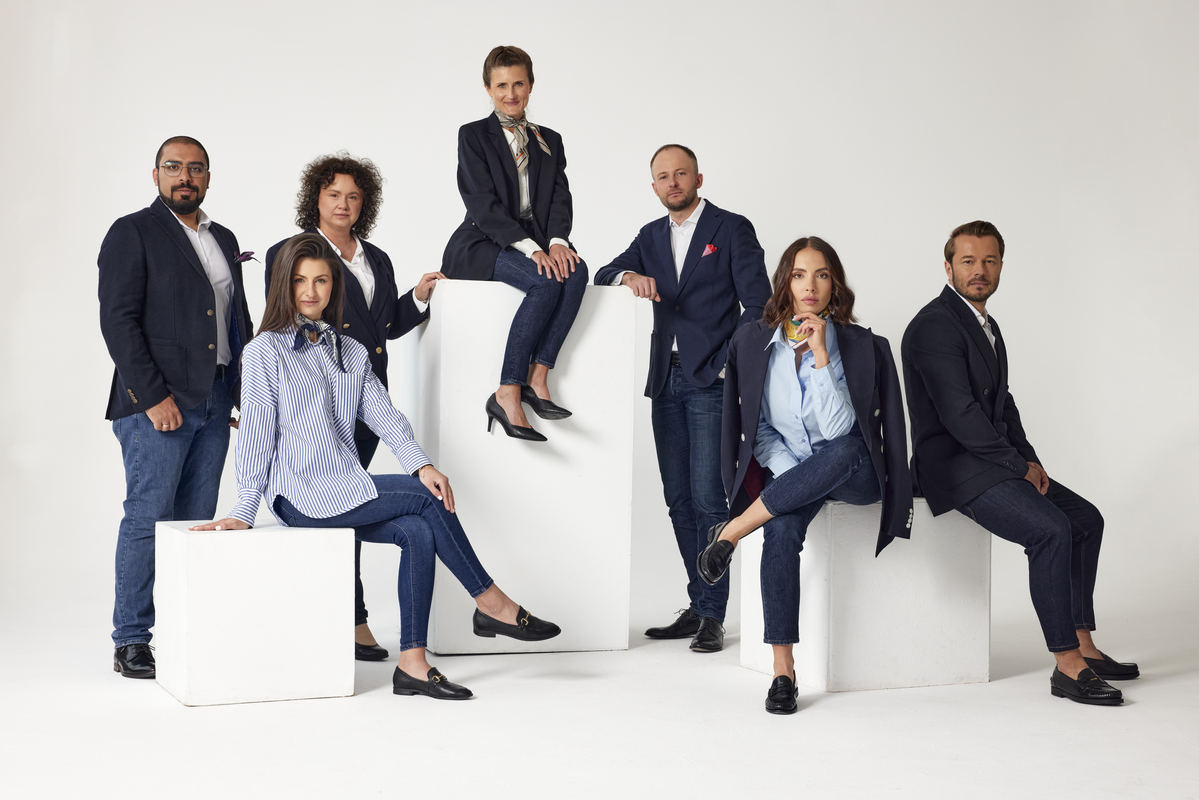 Venome Team – masters of the art of beauty!
Venome Team consists of skincare experts and professionals with many years of experience in the beauty industry. Together, we strive to make the Venome brand synonymous with quality, effectiveness, and innovation.
We create new masterpieces in skincare with passion and do everything to ensure that as many people as possible experience their unique effects on their own skin. Many clients worldwide have already trusted us, and that makes us proud of what we do.