PRESS ABOUT VENOME
Check out industry articles available on online platforms.
Check what they write about VENOME!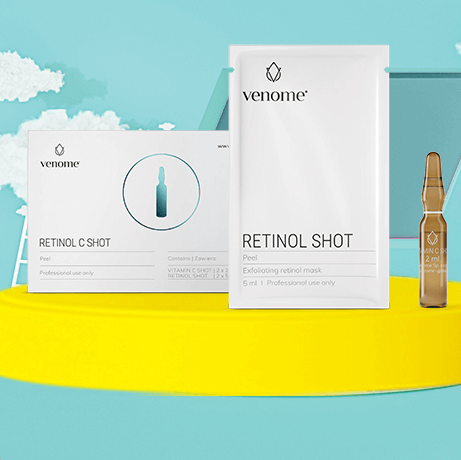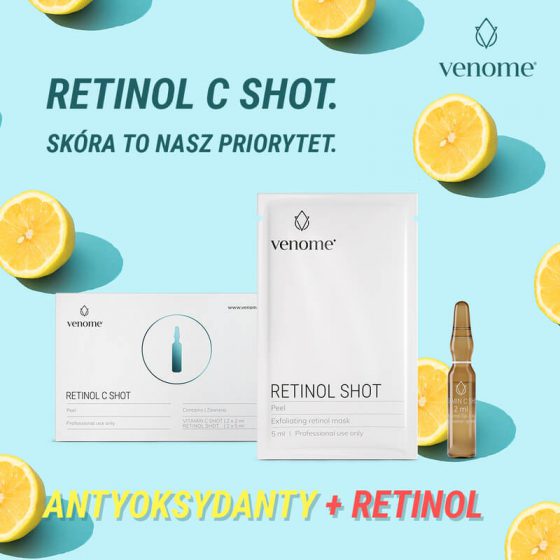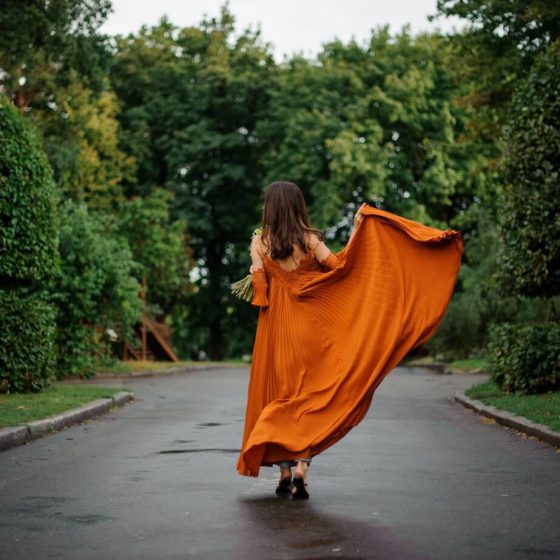 In the fight against the persistent problem of signs of aging, the duo of sodium succinate and hyaluronic acid deserves special applause. How can this classic set of two ingredients impress virtually everyone?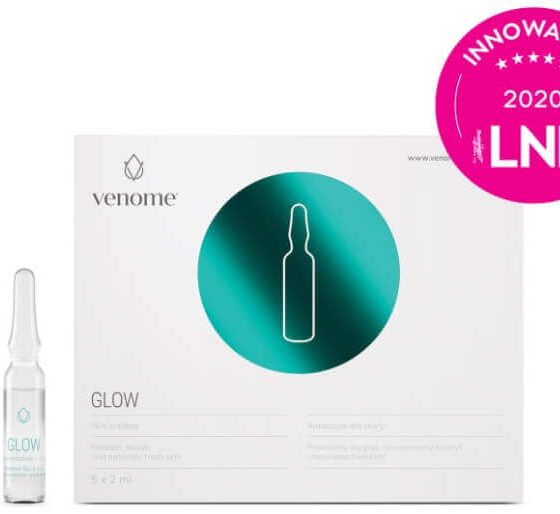 The aesthetic medicine market is constantly diversifying the shelves of products dedicated to the beauty industry. From the countless number of novelties, the LNE magazine selects 21 innovative solutions. They undeniably set new directions of development and trends for the coming season. One of the winners of the previous edition was the Skin Antidote GLOW product by Venome.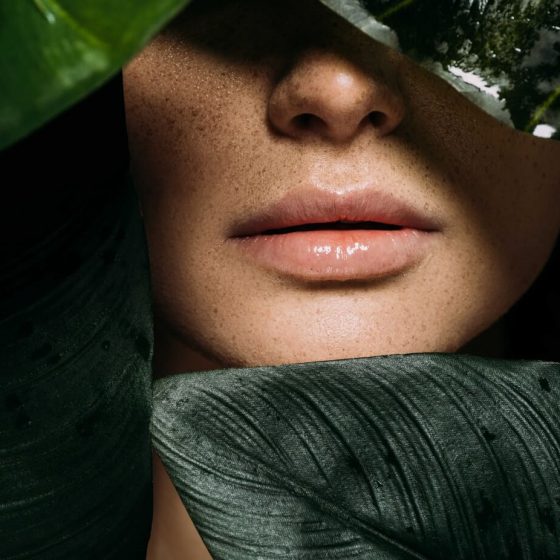 Aesthetic medicine in 2021 is no longer the same and the same as that of the early 2000s. So what can we expect now, where is it going? Which substances and procedures are demodé, and in which direction will we be heading?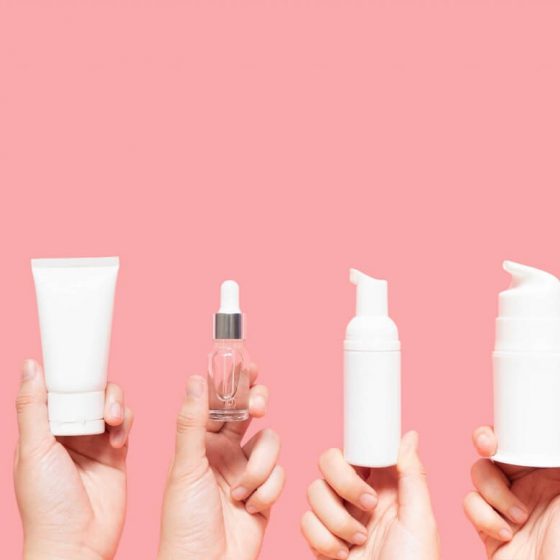 What to do to make the result of the aesthetic treatment on the patient's face stay with him as long as possible? The answer will seem trivial and downright boring (excuse me) – proper daily care. Everyone has heard, and only a handful are used. Let's change it!