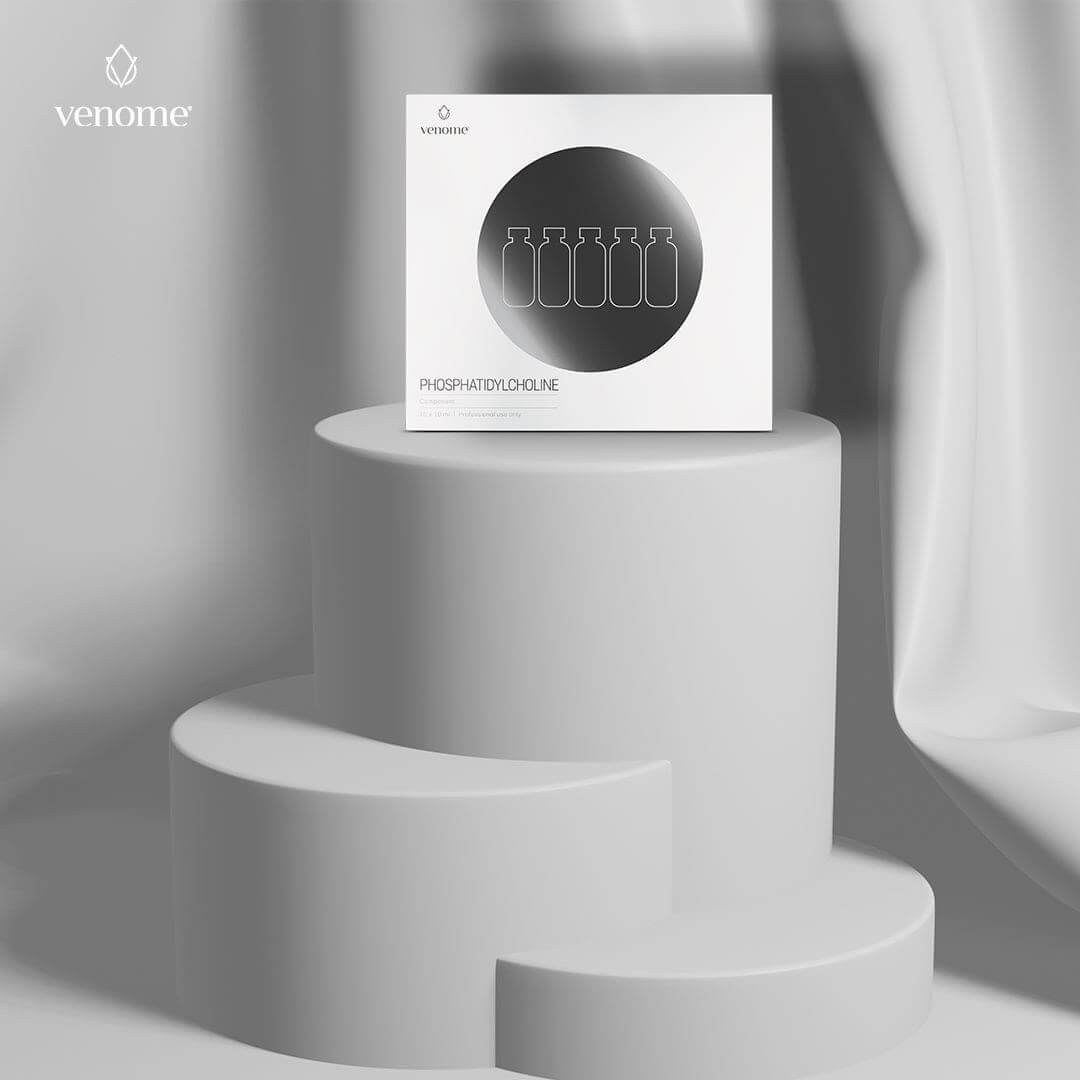 What is lipolysis?
Lipolysis is an effective procedure aimed at removing fat deposits through local injection of substances that break down adipocytes.
The lipolysis process is quite complex. When lipolytic enzymes are injected into the tissue, triglycerides in the fat tissue are broken down into fatty acids and glycerol, which are then used by tissues as a source of energy through esterification or oxidation.
As a result, excessive local fat tissue can be removed from particularly stubborn areas, such as saddlebags, double chin, or abdomen. Active ingredients used in lipolysis usually include phosphatidylcholine, deoxycholic acid, and other substances accelerating lipase reactions.
local excessive fat tissue on the back, abdomen, buttocks, thighs, double chin, back of arms
compact and edematous cellulite
local body contouring

pregnancy and breastfeeding
allergy to the ingredients of the product, e.g. soy
acute infection
scarring-prone skin
cancer
treatment with anticoagulants
thyroid diseases
autoimmune diseases
herpes
diabetes
acute skin inflammation
burns
liver diseases and lipid metabolism disorders
severe obesity
blood coagulation disorder
WITHIN THE VENOME SERIES, THESE PRODUCTS WILL HELP YOU: