VERIFY THE AUTHENTICITY OF THIS PRODUCT
Our traceability system ensures transparency and security, monitoring our products from warehouse dispatch to customer delivery: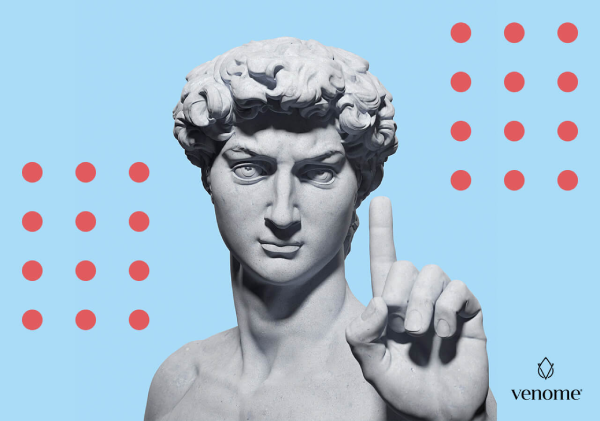 Verified distribution network

We ensure that Venome products are exclusively available through our global network of reliable distributors, so they are protected from distribution through unauthorized channels.



Safe and original products

Every Venome product you receive is authentic and meets our high safety standards, delivering the quality you expect from us.



Check your product and be as confident as you are with the outcomes it delivers.

How to do it?
Find the QR code hologram on the back of the packaging.
Scan it using your mobile phone's camera.
After scanning, you will be redirected to a page indicating whether the code is authentic.



Scan your code and unlock bonus content!

After verifying the authenticity of your product by scanning the QR code, you'll gain access to full Venome catalogue featuring information about the newest products before they are officially listed on our website or available through distributors. It's our way of saying thank you for choosing genuine Venome products.